What internal momentum is saying about stocks
---
---
In March and April, investors came for stocks almost without regard to size, quality, or any other factor. That kind of sustained buying thrust has led to higher prices without exception, which it did again. There were even signs of it into May and June before some warning signs popped up in August.
Then again in October, the thrusts returned, helping to shift the market's overall bias to the positive side. Starting in November, we started to see speculative excesses similar to what triggered in August, or even more so in some cases. But internal momentum was still very strong and high-quality.
Until lately.
Over the past 2 weeks or so, there have been more and more odd readings piling up. One of the best reflections of this is in the McClellan Oscillator. Across indexes and sectors, the Oscillator is negative. About the only ones in positive territory are for overseas indexes.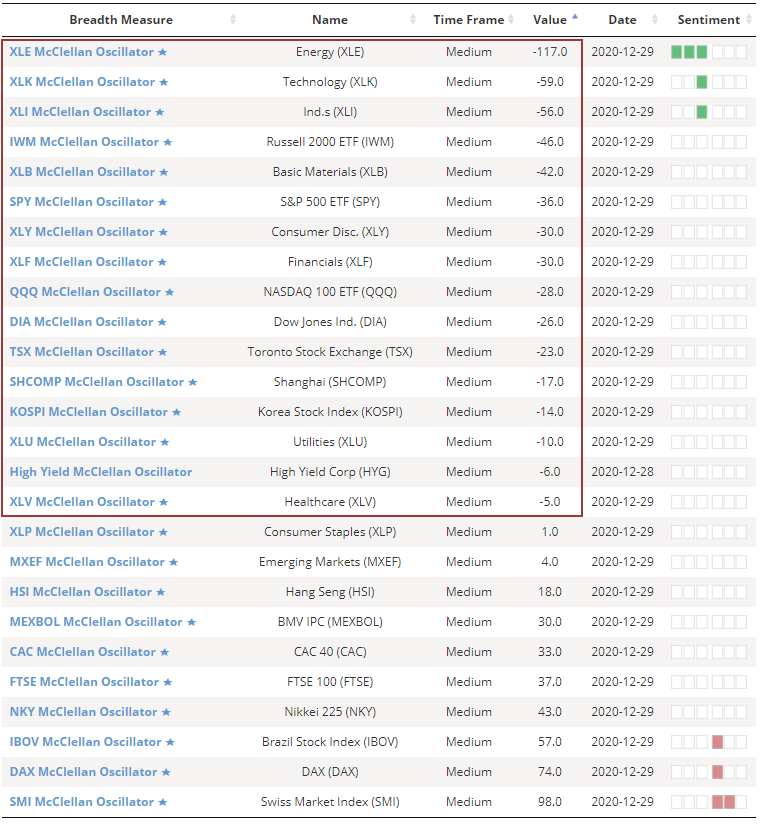 The Oscillator for all securities on the NYSE is also negative. Like we saw in August, this is diverging from the price action of the indexes on the surface. This is unusual to see during a span when indexes like the S&P 500 are hitting record highs.
All of us here at SentimenTrader wish you a very healthy, happy, and successful New Year!
---
What else is happening
These are topics we explored in our most recent research. For immediate access with no obligation, sign up for a 30-day free trial now.
Forward returns when the S&P 500 is at highs and the Oscillator is negative
What happened the last few times we saw a setup like this
A broad look at where the Optimism Index is at across markets
A look back at the success rate of our market studies in 2020
---
Stat Box

Mexican stocks are having a moment. More than 95% of stocks in the Mexbol index are now trading above their 200-day moving averages, the most since January 2010.
---
Sentiment from other perspectives
We don't necessarily agree with everything posted here - some of our work might directly contradict it - but it's often worth knowing what others are watching.
1. With almost everyone home from work, sports closed down for much of the year, and...uhhh, personal relations...held to a minimum because of the pandemic, what better to do than play STONKS? Trading activity soared this year. [Wall Street Journal]
2. As the year comes to a close, investors often juggle their asset allocation, and this year it's a big move into ETFs focused on stocks. [CNBC]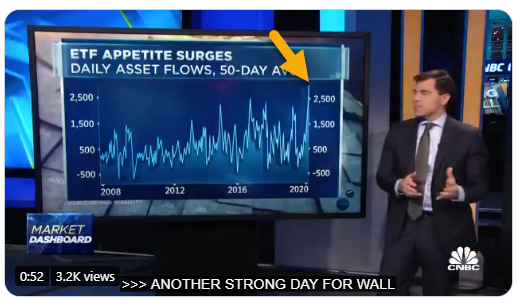 3. You know there is a lot of public interest in stocks when promoters find it worth their time to stuff marketing flyers under windshield wipers. [Tsachy Mishal]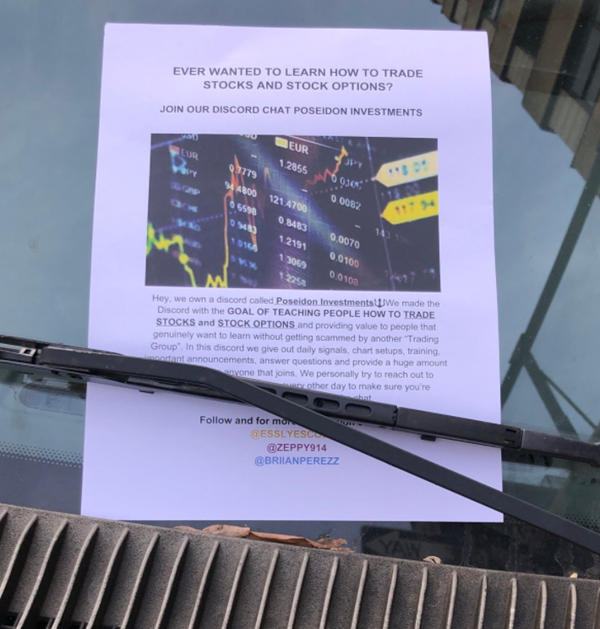 The post titled What internal momentum is saying about stocks was originally published as on SentimenTrader.com on 2020-12-31.
At SentimenTrader.com, our service is not focused on market timing per se, but rather risk management. That may be a distinction without a difference, but it's how we approach the markets. We study signs that suggest it is time to raise or lower market exposure as a function of risk relative to probable reward. It is all about risk-adjusted expectations given existing evidence. Learn more about our service , research, models and indicators.
Follow us on Twitter for up to the minute analysis of market action.
Follow @sentimentrader