Traders are pricing in a more volatile bond market
---
---
The world is awash in debt, it's only getting worse, and many investors seem to think that this is where the next great crisis will arise.
Within the bond market, it's been relatively smooth sailing. Volatility has been exceptionally low, and options traders were recently pricing in a record amount of calm.
But after the ICE BofA MOVE Index of bond implied volatility hit a record low on September 29, it has spiked more than 65%. That's a relatively large jump for this index in a relatively short amount of time.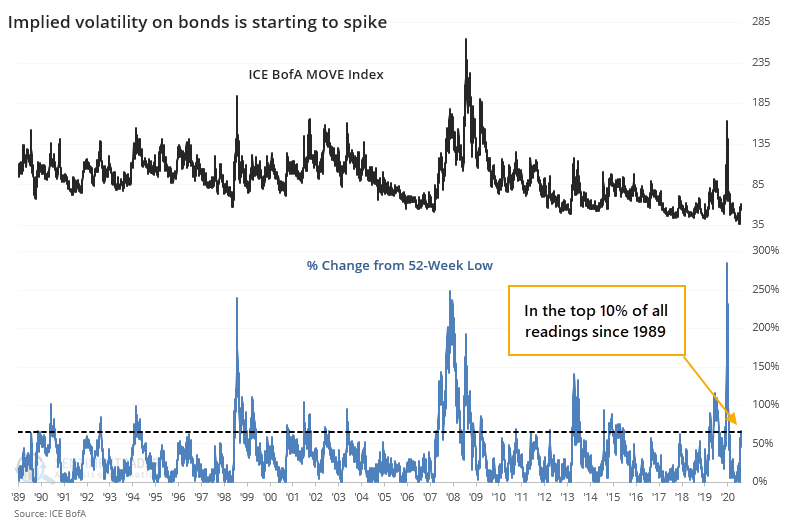 If we go back over the past 30+ years and look for other times when there was a sudden spike in bond implied volatility from a 52-week low, then we can see that it typically did not result in even higher volatility going forward.
It also didn't consistently affirm investors' worries that higher bond volatility would bleed into the stock market.
---
What else is happening
These are topics we explored in our most recent research. For immediate access with no obligation, sign up for a 30-day free trial now.
Full tables showing returns in bond volatility, bond prices, the VIX, and S&P after jumps in the MOVE Index.
Almost all U.S. energy stocks are priced under $5. Remarkably, a huge percentage are even under $2.
---
Stat Box

According to Bloomberg data, last week on the Nasdaq exchange, more than 3,600 securities were traded. That's the most since November 2002 and up from fewer than 2,500 in 2013 (h/t @WillieDelwiche).
---
Sentiment from other perspectives
We don't necessarily agree with everything posted here - some of our work might directly contradict it - but it's often worth knowing what others are watching.
1. In a curious twist, investors are selling stocks with good sales surprises and buying stocks with bad ones - BofA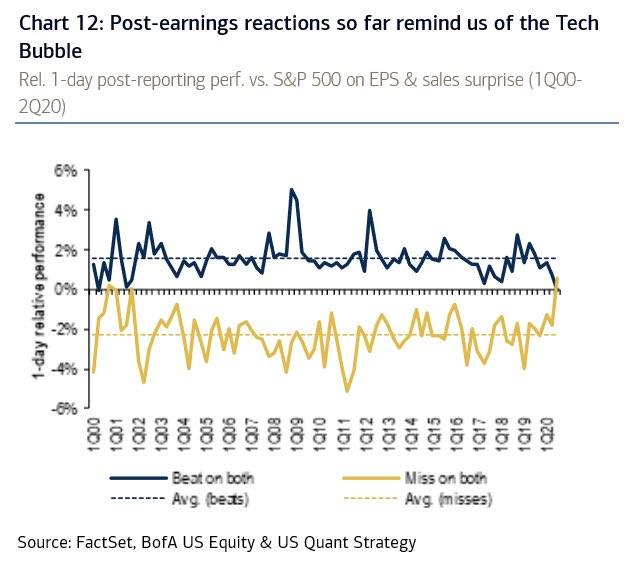 2. Investors haven't been this negative on value stocks in 200 years - Financial Times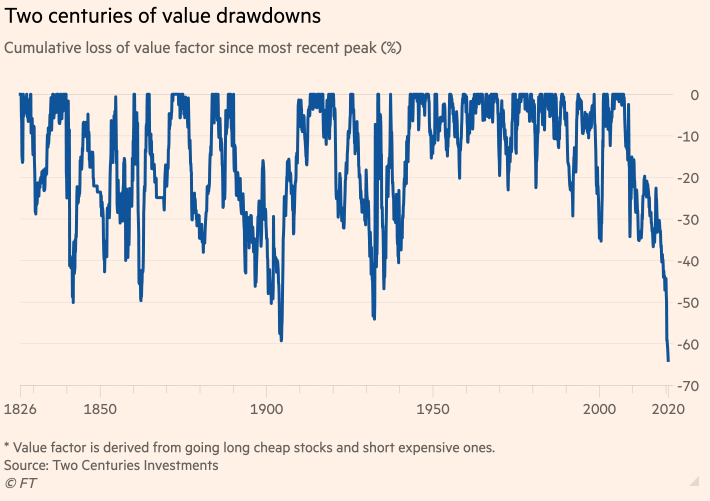 3. With a recovering market, more and more investors are borrowing against their holdings - Hedgopia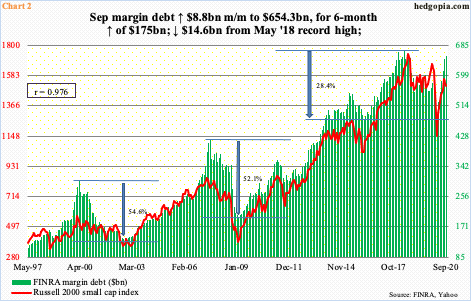 The post titled Traders are pricing in a more volatile bond market was originally published as on SentimenTrader.com on 2020-10-26.
At SentimenTrader.com, our service is not focused on market timing per se, but rather risk management. That may be a distinction without a difference, but it's how we approach the markets. We study signs that suggest it is time to raise or lower market exposure as a function of risk relative to probable reward. It is all about risk-adjusted expectations given existing evidence. Learn more about our service , research, models and indicators.
Follow us on Twitter for up to the minute analysis of market action.
Follow @sentimentrader