Industry veterans to join SentimenTrader
---
---
I'm beyond excited to announce that the SentimenTrader team is growing as of January 1!
A combination of smarts, experience, dedication, uniqueness, and (most importantly) ethics has proven difficult to find. This is why we're thrilled that industry veterans Jay Kaeppel and Dean Christians have joined our team.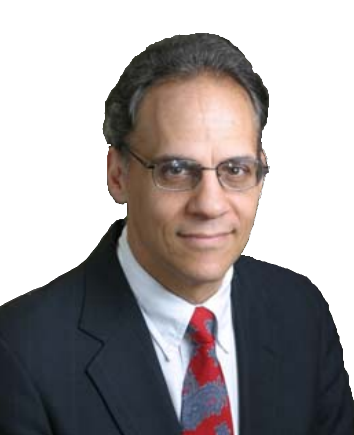 Jay Kaeppel has over 30 years of experience in options, equity, and futures trading, and as a research analyst, trader, and portfolio manager. Jay's expertise will allow us to offer expanded content in the areas of seasonality, options trading, and trading systems.
In addition, one of Jay's greatest strengths is in helping to teach individuals to "think like a trader." While we do not and will not offer specific investment advice, one of Jay's primary objectives will be to help members get the most out of our vast array of content by highlighting how investors and traders can effectively put the information on the website to work.
Jay is a prolific researcher and writer as evidenced by his authoring four books on trading: Seasonal Stock Market Trends (Wiley), The Four Biggest Mistakes in Option Trading (Wiley), The Four Biggest Mistakes in Futures Trading (Wiley), and The Option Trader's Guide to Probability, Volatility, and Timing (Wiley).
Currently, he writes the monthly Explore Your Options column for STOCKS & COMMODITIES, as has contributed over 30 articles to that magazine over the years. His cover interview in the June 2020 edition of that magazine can be read here.
Most recently, Jay served for six years as the Director of Research at Alpha Investment Management, Inc. Professionally, he began his career as a programmer at Essex Trading Co., co-developing trading software that was voted "Best Option Trading System" six consecutive years in STOCKS & COMMODITIES. There he later became Head Trader as a CTA, managing futures accounts for eight years. He later became a Trading Strategist and Course Instructor for Optionetics for nine years, writing a weekly column called "Kaeppel's Corner."
Jay can be reached at jay "at" sentimentrader "dot" com.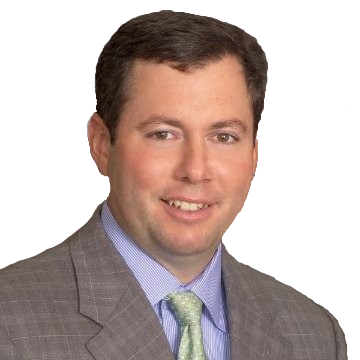 Dean Christians is a 25-year Wall Street trading and market research veteran, including 20+ years of experience working for a large-cap growth manager with peak assets of $35 billion.
In his most recent role, he served as the Manager of Trading at Montag & Caldwell, where he translated his advanced knowledge of electronic trading to define the best approach for client portfolios, provided input regarding specific stocks, and mitigated potential risks.
A self-confessed market junky, Dean has extensive experience as a coder, indicator, and system designer that has independently coded hundreds of custom models including the one-of-a-kind Tactical Composite Trend Model (TCTM), which will become a core part of our market environment outlook. You may have seen some of his work under the Twitter handle Turning Point Macro Research (https://twitter.com/tpmacroresearch).
Dean can be reached at dean "at" sentimentrader "dot" com.
We're stoked for Dean and Jay to join the team, and we're looking forward to making the service better for you in every way we can. Here's to 2021!
The post titled Industry veterans to join SentimenTrader was originally published as on SentimenTrader.com on 2020-12-30.
At SentimenTrader.com, our service is not focused on market timing per se, but rather risk management. That may be a distinction without a difference, but it's how we approach the markets. We study signs that suggest it is time to raise or lower market exposure as a function of risk relative to probable reward. It is all about risk-adjusted expectations given existing evidence. Learn more about our service , research, models and indicators.
Follow us on Twitter for up to the minute analysis of market action.
Follow @sentimentrader