Leveraged traders on Japanese exchanges suffer fewer losses
---
Margin traders in Japan are finally starting to profit. Or at least, lose less.
According to calculations from Bloomberg, the profit / loss ratio on shares bought on margin on the Tokyo and Nagoya exchanges has started to become less negative for the first time in a very, very long time. It's not only been low for a long time, but it has also been very low, and only recently started to curl higher.
The Bank of Japan owns a large portion of that market, which became even more exaggerated after the pandemic hit. Their buying of ETFs and individual shares has been extremely aggressive, and the central bank is the top shareholder of many leading companies.
However, households still have substantial holdings of equities.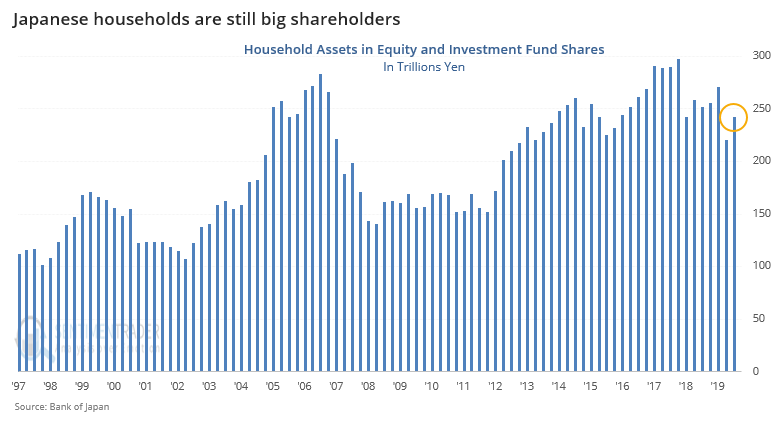 The only other times these investors had been burned this badly, for this long, Japanese shares embarked on multi-year rallies. Perhaps it won't be as effective as the BoJ crowds out mom-and-pop, but the latter still exerts an influence.
---
What else is happening
A look at long streaks of Japanese margin traders suffering losses
What happens when margin traders' losses go from horrible to "less bad"
The McClellan Oscillator on the Nikkei 225 recently hit a multi-decade low
It's been a long time since even a handful of Nikkei 225 companies hit a new high
Consumers, and some overseas indexes, are showing post-bear market behavior
This is an abridged version of our recent reports and notes. For immediate access with no obligation, sign up for a 30-day free trial now.
---
Sentiment from other perspectives
We don't necessarily agree with everything posted here - some of our work might directly contradict it - but it's often worth knowing what others are watching.
CFOs are awfully confident - Dash of Insight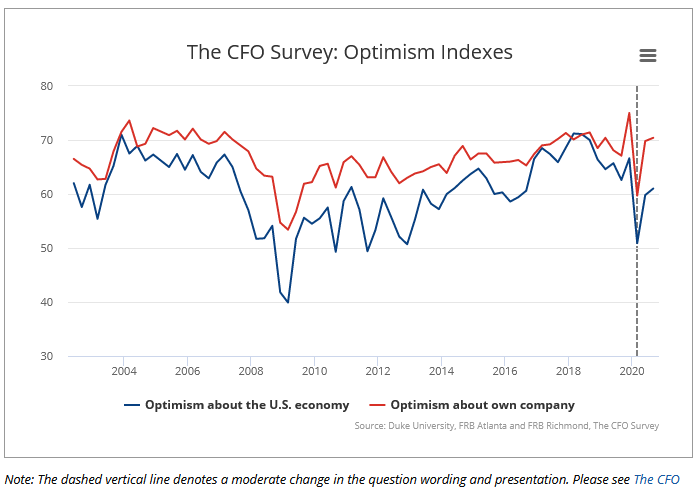 Market timers are exceptionally optimistic - MarketWatch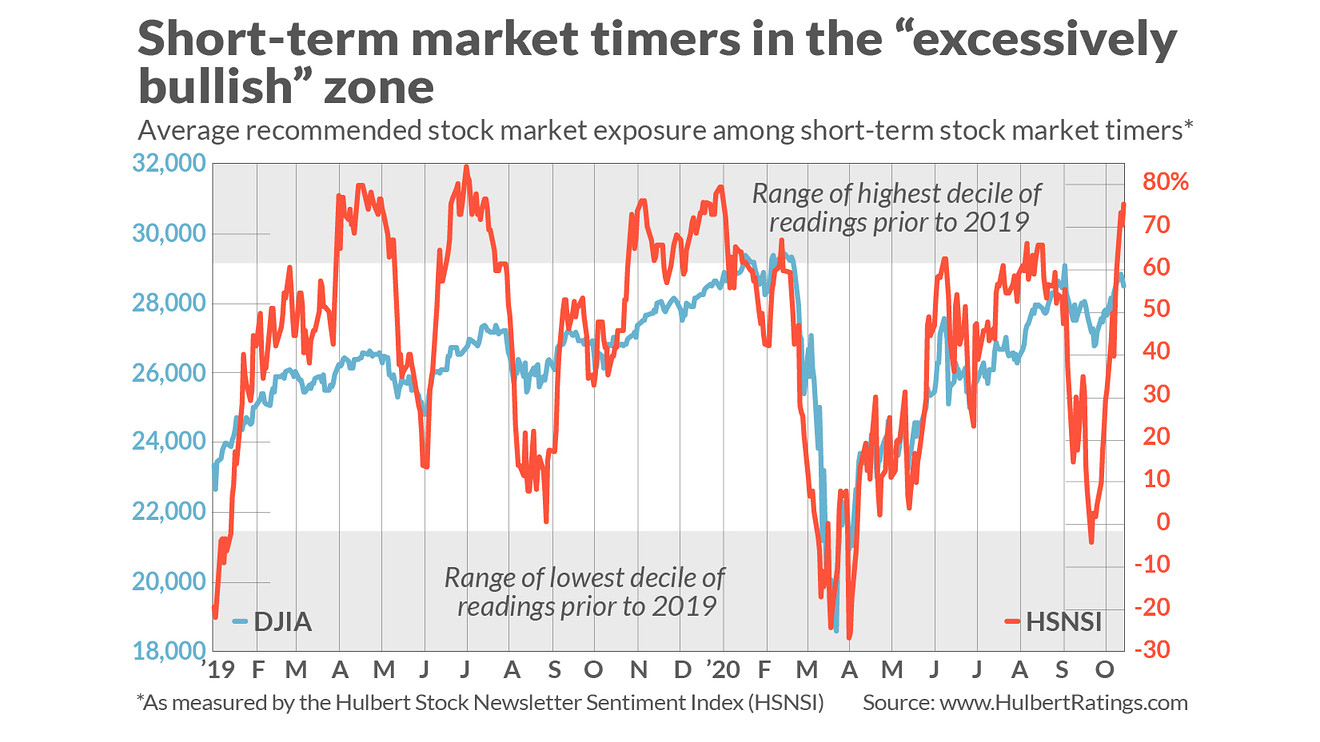 Speculators are unwinding their Nasdaq shorts - Bloomberg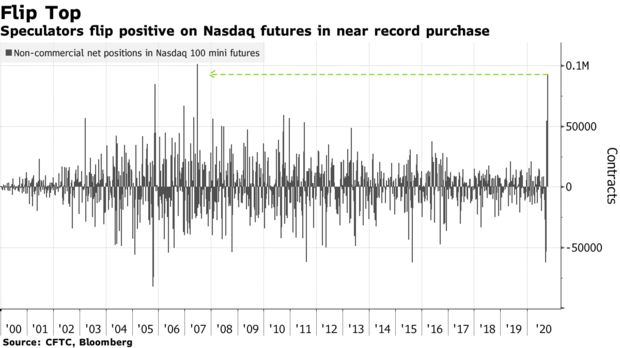 The post titled Leveraged traders on Japanese exchanges suffer fewer losses was originally published as on SentimenTrader.com on 2020-10-19.
At SentimenTrader.com, our service is not focused on market timing per se, but rather risk management. That may be a distinction without a difference, but it's how we approach the markets. We study signs that suggest it is time to raise or lower market exposure as a function of risk relative to probable reward. It is all about risk-adjusted expectations given existing evidence. Learn more about our service , research, models and indicators.
Follow us on Twitter for up to the minute analysis of market action.
Follow @sentimentrader