Beginners Guide
---
If you are a beginning trader, here are our guides to help you along that path to become a better trader.
---
What It Takes to Succeed in the Markets
When you boil it all the way down, investing is a game of "money" and "mind." To succeed in the long run, you must understand this simple principle - and overcome these two primary obstacles.
The All-Important Investment Concept of "LLUR"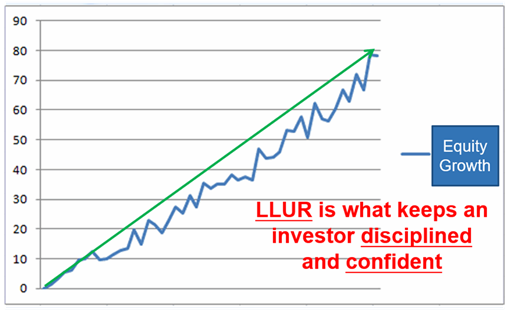 Many investors focus almost entirely on the nitty-gritty of when to buy and sell and fail to recognize that in the long run, it is the relative smoothness of their equity curve or lack thereof that will ultimately determine their success.
Website update

Over the weekend, we'll be making some changes to the site and the research reports.
Moving Averages: everything you need to know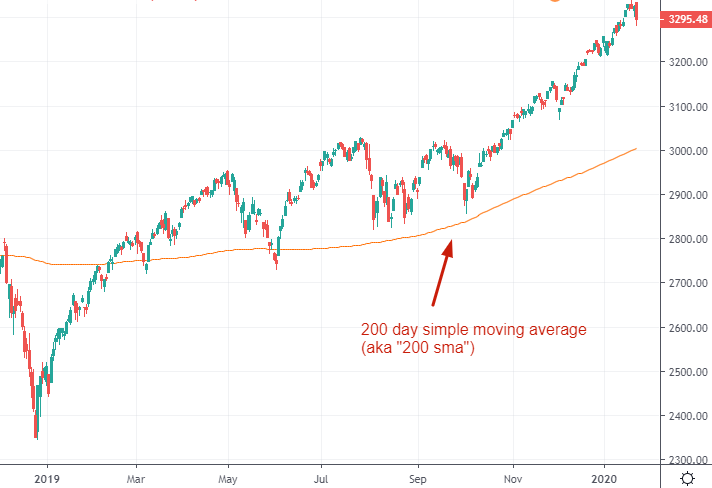 Moving averages reveal the market's trend by taking an average of the market's price. Here's how to use this indicator, and how useful it is when trading.
Stochastic Indicator: everything you need to know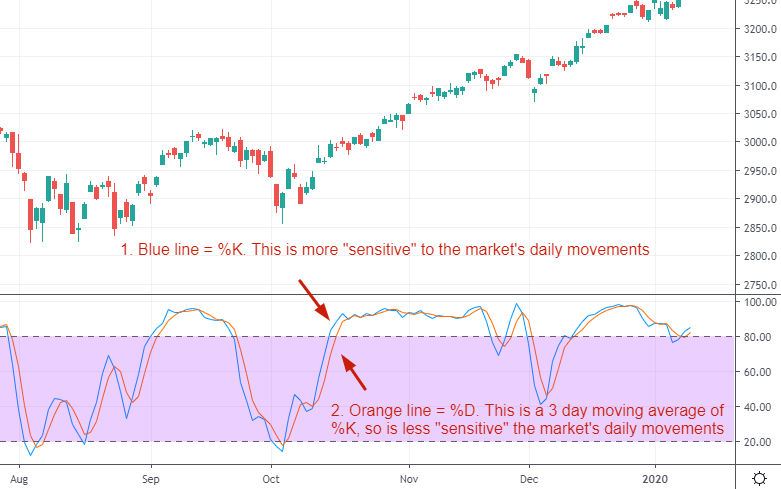 The Stochastic Indicator (also called Stochastic Oscillator) demonstrates the market's trend & momentum. Here's how to use this indicator.
Ultimate Guide to MACD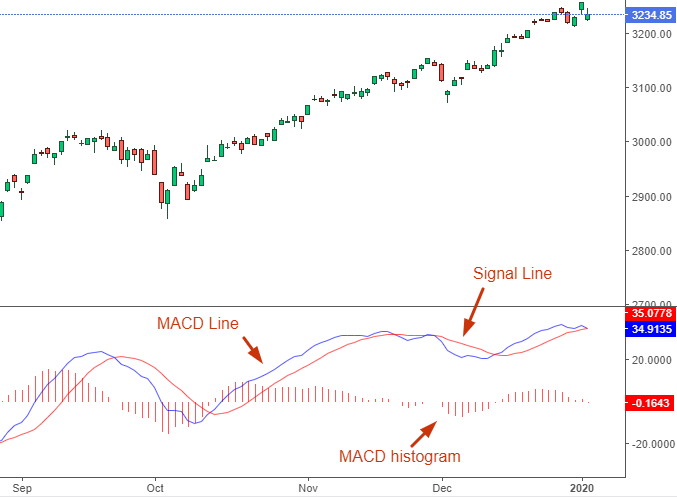 MACD (Moving Average Convergence Divergence) is a momentum indicator. Here's how to use it, and exactly how well this indicator works.
Smart Money Index: Everything You Should Know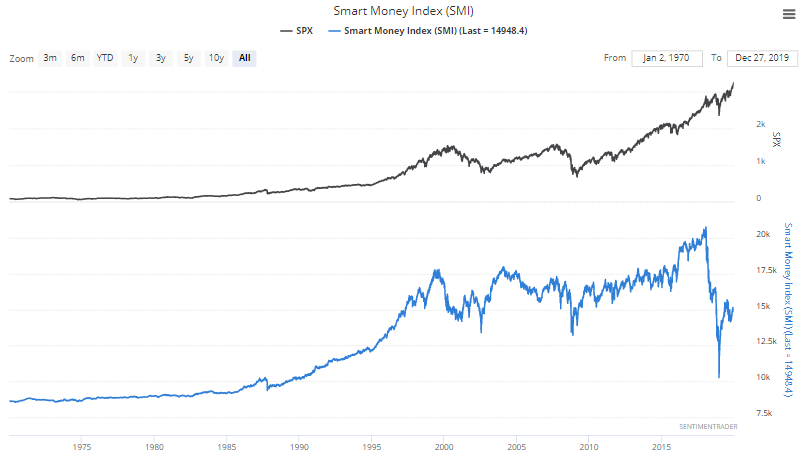 Smart Money Index (SMI), aka Smart Money Flow Index, tries to understand what the smart money is doing vs. the dumb money. Learn more about this indicator
Ultimate guide to the Hindenburg Omen

The Hindenburg Omen is a useful technical indicator which uses breadth divergences to predict market crashes & declines. Learn more about this indicator